Yaskawa arc welding robot AR2010
Product Detail
Product Tags
MOTOMAN-AR series robots provide powerful performance for arc welding applications. The simple appearance design makes the high-density robot easy to install and clean, and is fully adapted to use in harsh environments. The AR series has a series of advanced programming functions and is compatible with numerous sensors and welding guns.
Compared with MOTOMAN-AR2010 or MOTOMAN-MA2010, it has achieved the highest acceleration and has made a positive contribution to improving the productivity of customers.
The Yaskawa arc welding robot AR2010, with an arm span of 2010 mm, can carry a weight of 12KG, which maximizes the robot's speed, freedom of movement and welding quality! The main installation methods of this arc welding robot are: floor type, upside-down type, wall-mounted type, and inclined type, which can meet the needs of users to the greatest extent.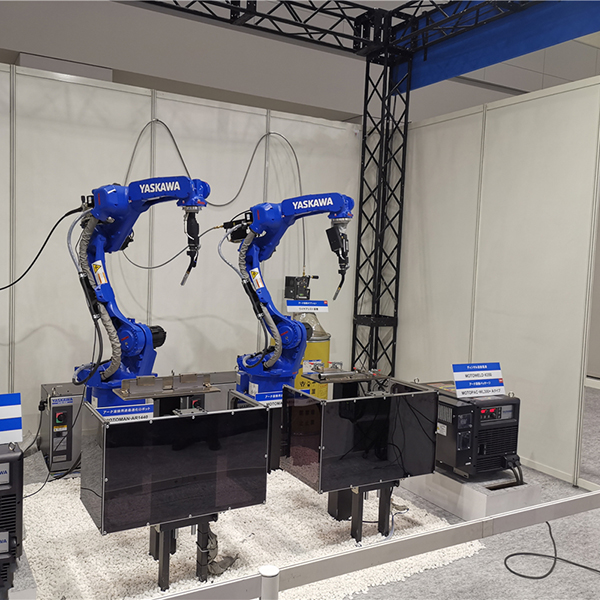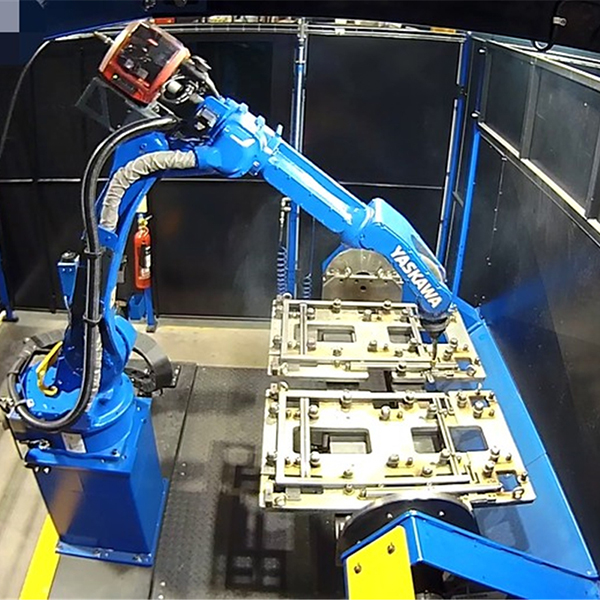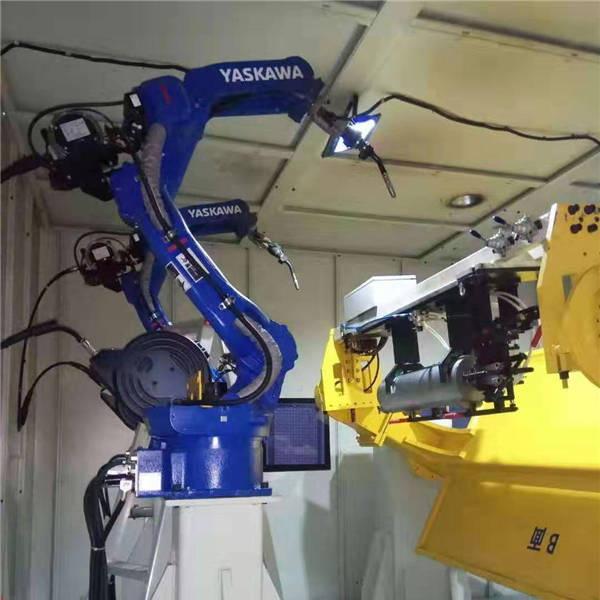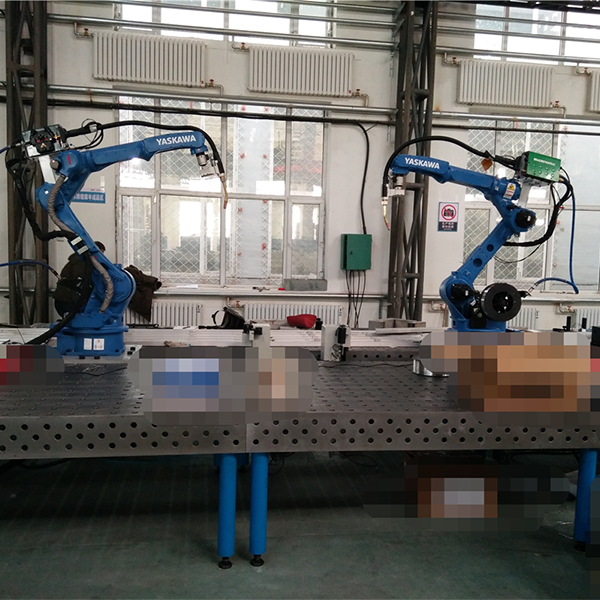 | | | | |
| --- | --- | --- | --- |
| Controlled   Axes | Payload | Max Working Range | Repeatability |
| 6 | 12Kg | 2010mm | ±0.08mm |
| Weight | Power Supply | S Axis | L Axis |
| 260Kg | 2.0kVA | 210 °/sec | 210 °/sec |
| U Axis | R Axis | B Axis | T Axis |
| 220 °/sec | 435 °/sec | 435°/sec | 700 °/sec |
Yaskawa arc welding robots are widely used in the laser equipment industry, winding equipment industry, numerical control equipment industry, printing equipment industry, hardware processing industry, lithium battery equipment industry, and are committed to providing equipment manufacturers with integrated industrial control automation solutions and supporting products . Contribute to the improvement of corporate efficiency, help companies improve production safety, production efficiency, and product quality; reduce energy consumption; promote the process of robotics research and development and industrialization to benefit enterprises.
---
Previous:
YASKAWA Automatic welding robot AR1440
---
Get the data sheet or free quote
Write your message here and send it to us